Daily
Task Management

Partner

Nudgeme.ai can put you on the path to achieve it all.
Want to retire early.
Want to be debt free.
Want to be business owner.
Want to own your own home.
Want to work at your own place.
Want to take a vacation/holiday once a year.
Want to spend more time with family & friends.
Want to go fishing, play a sport, and not worry about bills.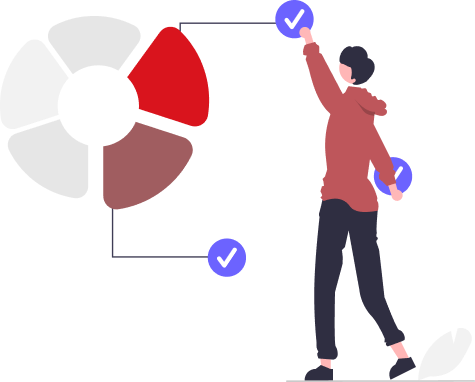 Our services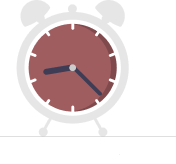 Manage Time
As a user you will input all daily activities from the time you wake up till the time you go to bed, these will then be categorized under various predefined categories. You may also set up a daily routine, which the app will then help you maintain. At the end of every month you will receive a monthly report on how and what you spend your time on. This report will then help you in allocating time to better support and assist in reaching your goals.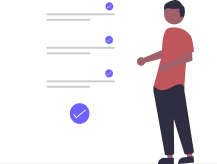 Grocery List
Grocery shopping is an inevitable, lengthy process for many of us. To prevent those bothersome extra trips from forgetting items, Nudgeme.ai comes with a shopping list component. Helping the user create a shopping list as they run out of food or supplies. Making your grocery shopping easier than it has ever been, as well as reminding you that you have purchased all needed items.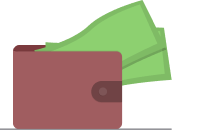 E-Wallet
Regretfully, we often lose our coupons, rewards points, etc. However, Nudgeme.ai can help you store all your rewards and point collectors, barcodes (as a picture) in an easy to use, organized format- all in one place. One would never need to carry the physical card, as all of it is in a swipe of a finger. "I don't have it on me." will no longer be a phrase of your vocabulary.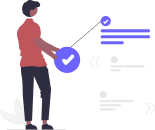 Remainders
Users can set up reminders for important upcoming events which cannot be missed. Whether it be your wife/husband's birthday or your license renewal, NudgeMe.ai will not cease to fail in reminding you.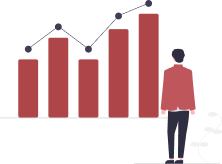 Expense Tracker
The app assists the user in entering all their daily/weekly expenses as well as keeping track of one's budget. The app will nudge (remind) you if you are close to spending your budget, maintaining the set amount.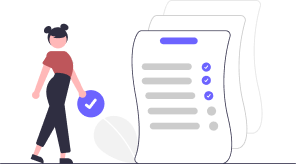 To Do List
Life is too busy, but NudgeMe.ai is here to organize all your activities and make life just that much simpler. Being able to keep all your activities inside and out of your personal life in one spot is something NudgeMe.ai takes great pride in for easing life.